James Webb Space Telescope First Images and More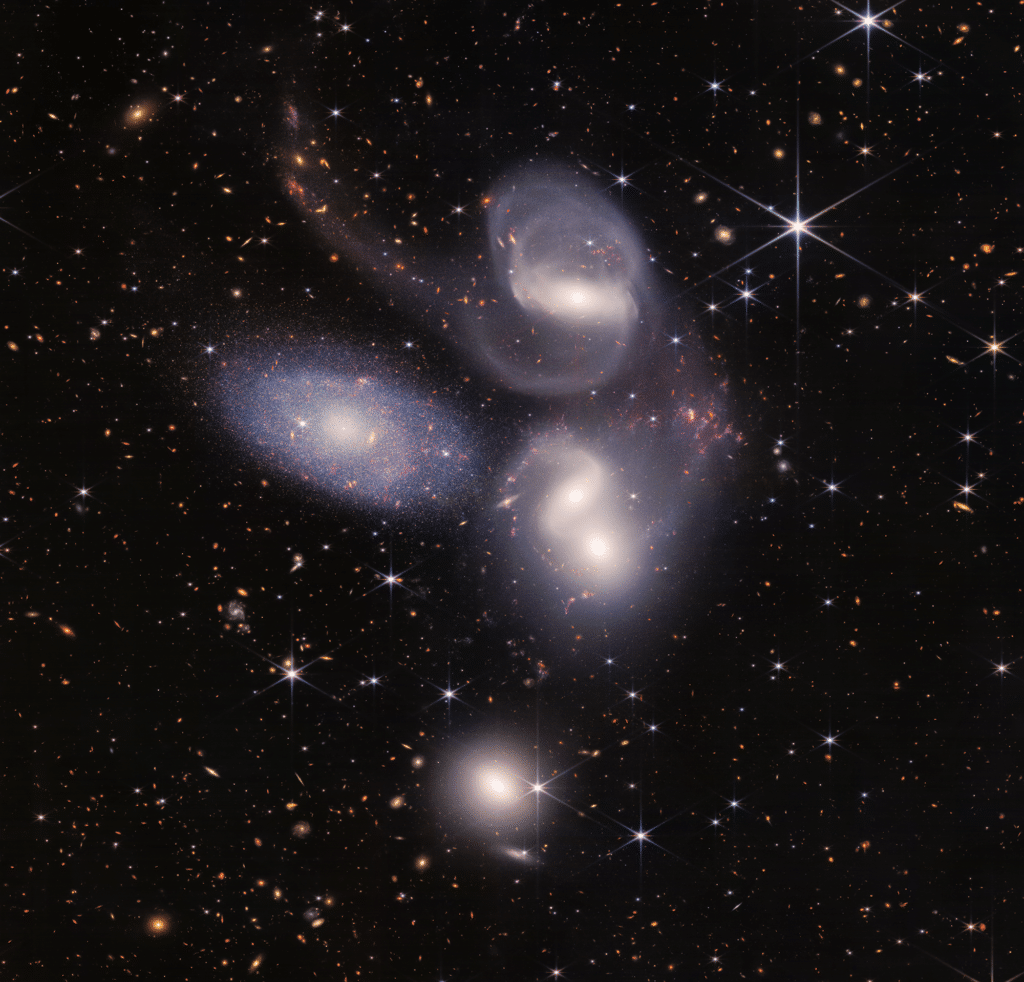 Expert Panel: James Webb Space Telescope First Images
Tuesday, July 12, 6:00 pm All Ages
The James Webb Space Telescope's highly anticipated first images will be released on July 12, 2022! Join us for a live panel screening to hear experts discuss the images and answer questions.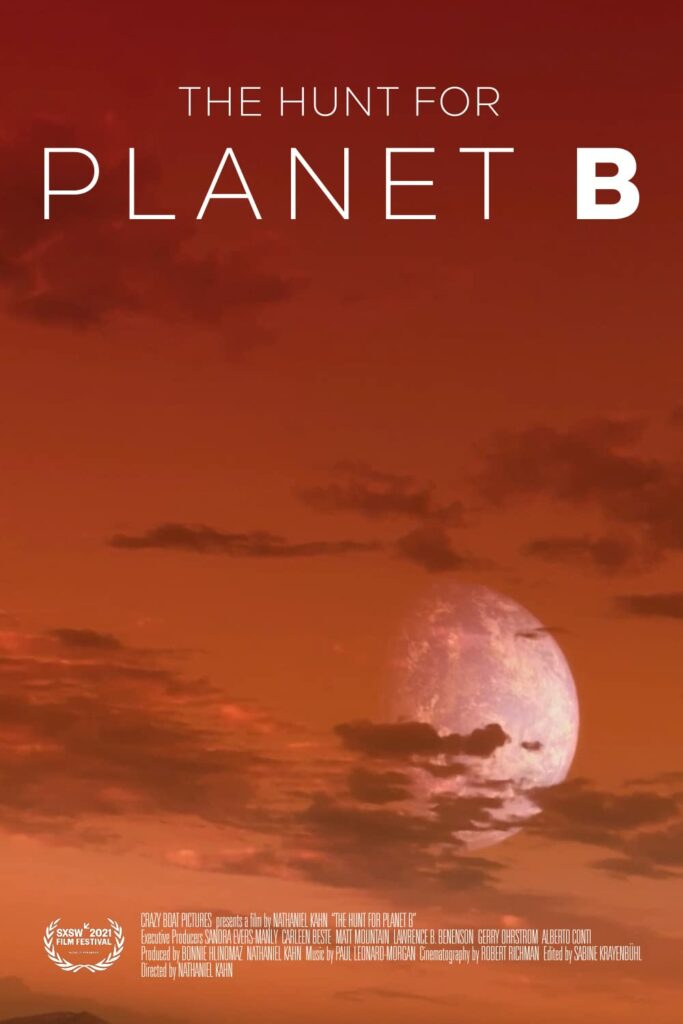 Film Screening: The Hunt for Planet B
Sunday, July 17, 2 – 4:00 pm All Ages
The Hunt for Planet B captures the human drama behind NASA's Webb Telescope. Launched in December 2021, Webb is the most ambitious space observatory ever built. This film interweaves the creation of this massive machine with the story of a pioneering group of female scientists on a quest to find life beyond our solar system.
James Webb Space Telescope: First Images Party!
Saturday, August 6, 2:00 pm, All Ages
Join us as we celebrate the first images released by NASA's James Webb Space Telescope! Learn how to explore the universe using filtered light and participate in hands-on learning activities such as building your own model space telescope.
For information on any of these events please go to www.gwinnettpl.org