Duluth mother and author Janelle London has released her first children's book, The Greatness Within. It was inspired by watching her four-year-old son and his experiences taking on new activities and challenges.
The Greatness Within is an illustrated journey of a young African American boy becoming aware of his big dreams and aspirations. Readers experience the positive self-talk and affirmations that he recites to himself as he starts out on the long path of pursuing his goals and inspiring his friends along the way.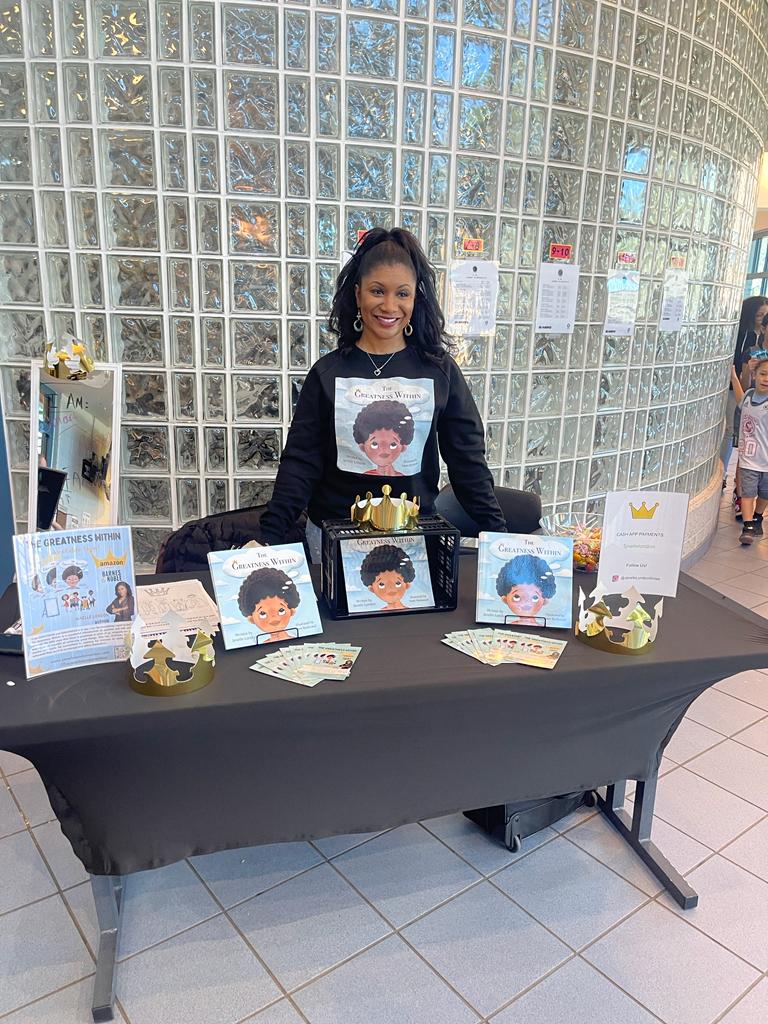 Recommended for ages 2 to 6, The Greatness Within is an inclusive children's book that features diverse characters. It provides an introduction to positive self-talk and affirmations for children and reminds all readers that there is greatness in each of us.
"My hope for this book is for children to learn as early as possible that their dreams matter and to encourage them to speak life and positivity into themselves as much as possible as they pursue even the biggest of goals," said London. "Kids who believe in themselves can accomplish great things and I want that for my son and ALL of our children."
London says she is "passionate about increasing literacy and book equity in the Black community while inspiring children to actively encourage and affirm themselves." She grew up in the San Francisco Bay area and developed an obsession with reading in the third grade after reading her first chapter book from the Baby-Sitters Club series.
London earned a bachelor's degree in Communication from California State University. She holds a leadership position in the Talent Acquisition field and resides in Gwinnett County with her son.
Released for pre-orders January 24, The Greatness Within is now available to purchase on Amazon, Barnes and Noble and janellelondonwrites.com.
Upcoming Events
Two storytime and book signing events are coming up in Gwinnett.
March 4th at Pen To Paper Your Magic 2:30-4 pm in Snellville.
March 11th at Hello Rainbow Toys in Lawrenceville 2 -4 pm.
Updated February 21, 2023