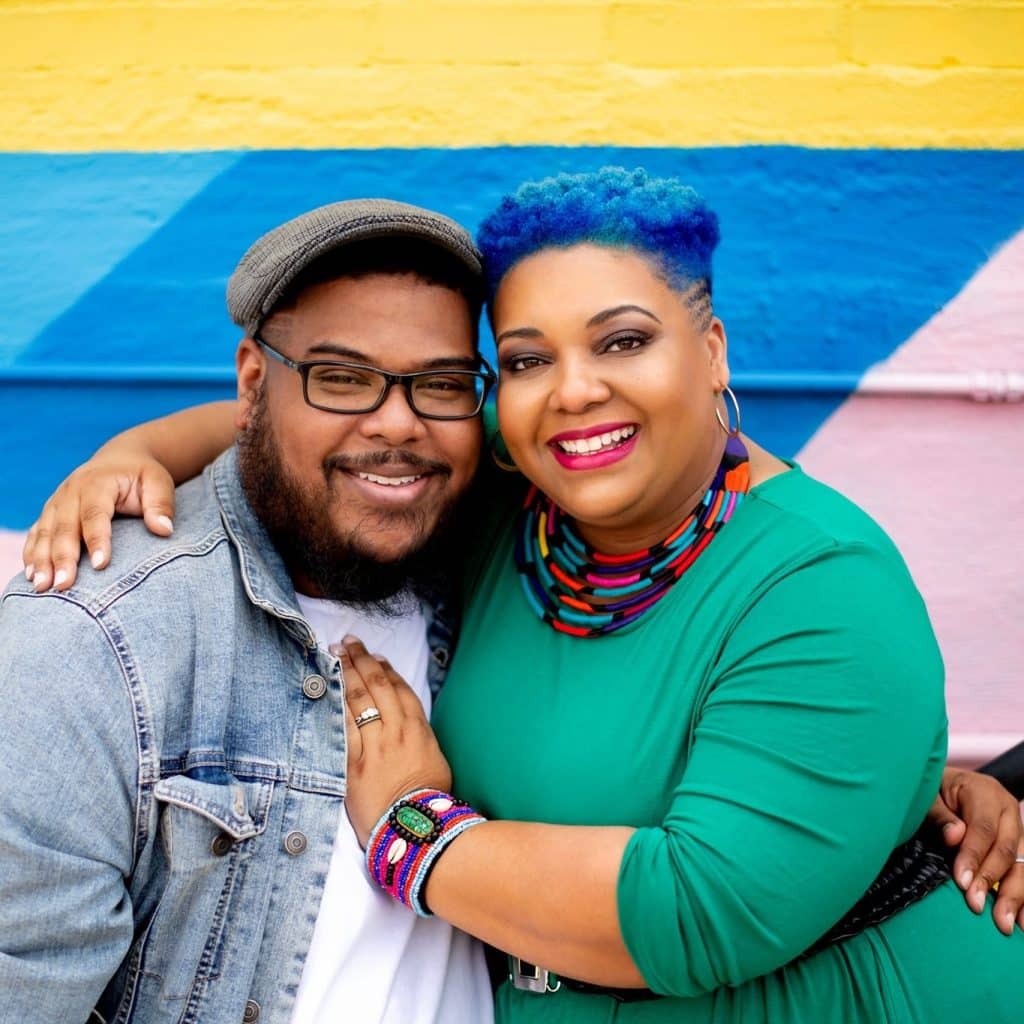 A Black History Month celebration that uses storytelling to create powerful imagery
On Saturday, February 11, the work of the nationally recognized local artist duo CreativeSoul Photography will be exhibited at the Gwinnett County Public Library (GCPL) Duluth branch, 3180 Main St. in Duluth. The Art Exhibit will run 12-2 p.m.
An Artist Talk follows at 2-3 p.m. CreativeSoul will discuss how they've used their unique imagery to help create a society where all kids feel empowered to move in the world as their true authentic selves.
Regis and Kahran Bethencourt, the imaginative forces – and husband and wife team – behind CreativeSoul Photography, are visual storytellers redefining the narrative of Black youth in the media and showcase Black excellence.
According to their website, "CreativeSoul Photography believes that everyone deserves to truly be seen, so we go beyond just capturing beautiful snapshots. We create thought-provoking imagery showcasing kids across the African Diaspora by bringing to life past, present and future visions of Black culture…"
Currently, small exhibitions of CreativeSoul's work are displayed at six GCPL library branches. At the Feb. 11 event, the artists will bring more of their work, including new photos from their most recent book.
CreativeSoul's work has been featured on the Steve Harvey Show, Teen Vogue, CNN, Glamour magazine, Vogue Italia, Black Enterprise, BET.com, on The Real daytime talk show, BBC News and the OWN network, among others.
Learn more about CreativeSoul Photography at their website, creativesoulphoto.com, or their social media pages, facebook.com/creativesoulphoto and instagram.com/creativesoulphoto .
The photo above of Regis and Kahran Bethencourt