The entire metro Atlanta area has enjoyed a strong real estate market over the past few years. Limited available housing, a growing job market, and low-interest rates have kept local home prices in the stratosphere.
Even now, while the overall market has slowed somewhat — largely due to increasing interest rates — Southwest Gwinnett home sales remain strong.
An upward trend
April Rener, REALTOR®, Keller Williams Realty Atlanta Partners confirmed that Southwest Gwinnett has seen a positive shift in real estate values, especially in the last five years.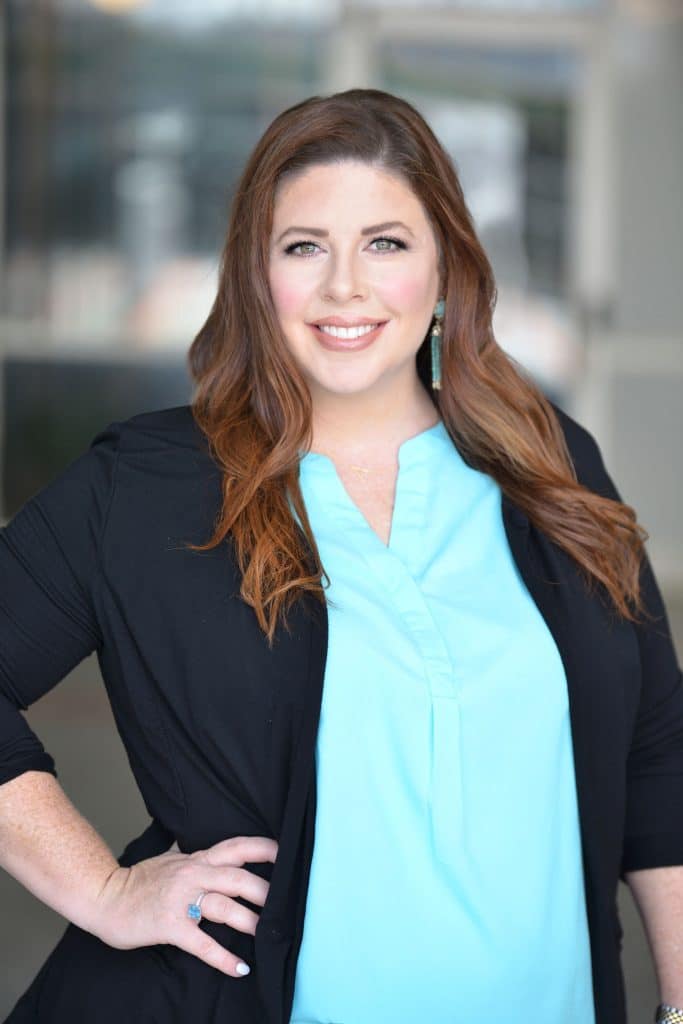 "With the revitalization of downtown Norcross, the creation of Peachtree Corners Town Center, and the popularity of downtown Duluth, our area has become more and more appealing to residents," she said.
Rener reported that the area's median sales price in 2018 was $253,000. It increased to $390,500 in 2022.
"That's a 54% increase! We've also seen more residential development projects target our area as the commercial sector has grown," she said, adding that the real estate market will likely continue to increase in the coming years, based on the data.
According to Alan Kaplan, Realtor, Atlanta Fine Homes Sotheby's International Realty, the metro Atlanta residential housing market should continue to outperform the national housing market, largely due to the demand.
"This demand is fueled by strong population growth — 14% in the last decade — as a result of Atlanta being one of the more affordable metro cities on the national level," he explained.
At this time, the market is leveling out somewhat. "I see the market, overall, being less aggressive and more balanced between buyers and sellers," Kaplan added.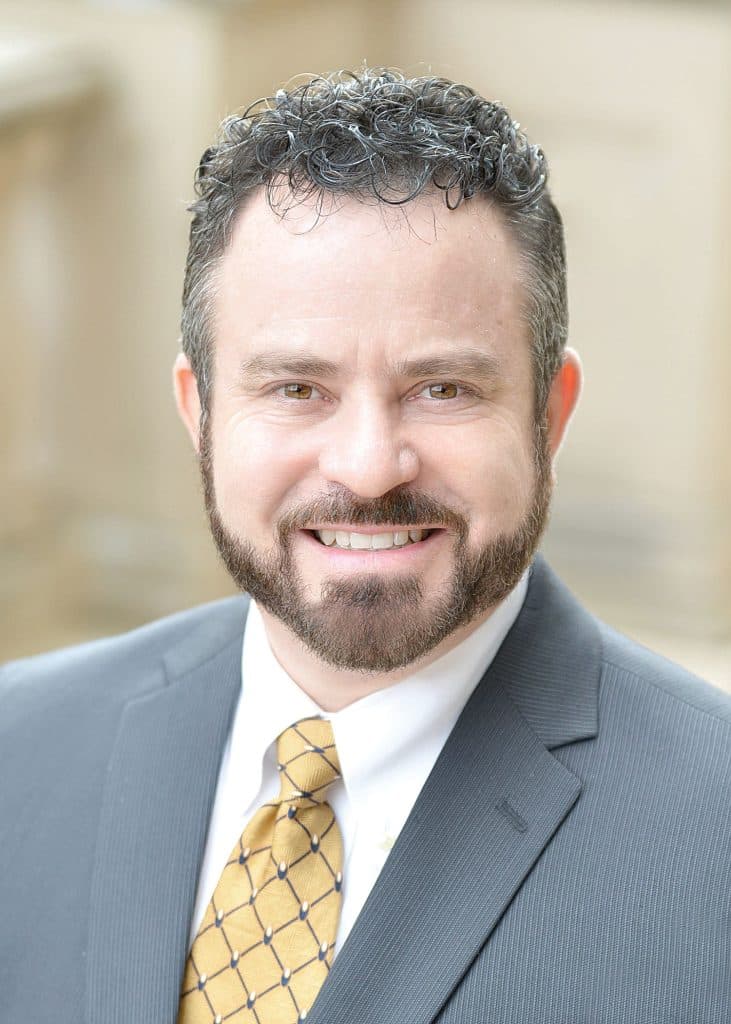 However, Laura Hayes Reich, Associate Broker with The Terri Hayes Team, reported that she still sees bidding wars on desirable homes due to the low inventory.
She said that a large number of buyers prefer Peachtree Corners and the Southwest Gwinnett area due to factors that include "…desirable location, lower taxes, award-winning schools, communities that have a wonderful family feel, and upper scale restaurants at The Forum and Town Center."
Hot spots
Housing throughout Southwest Gwinnett is hot, but one community is scorching.
Berkeley Lake is consistently in high demand, said Ginny Nevins, Broker/Owner, Windsor Realty. "It's an amazing place, and it can be very hard to find a home there." 
She added that very few Berkeley Lake homes ever show up on real estate listings. "I actually have a list of people waiting to get in," Nevins explained. "Berkeley Lake is a highly desirable community, and homes often sell before they even hit the market."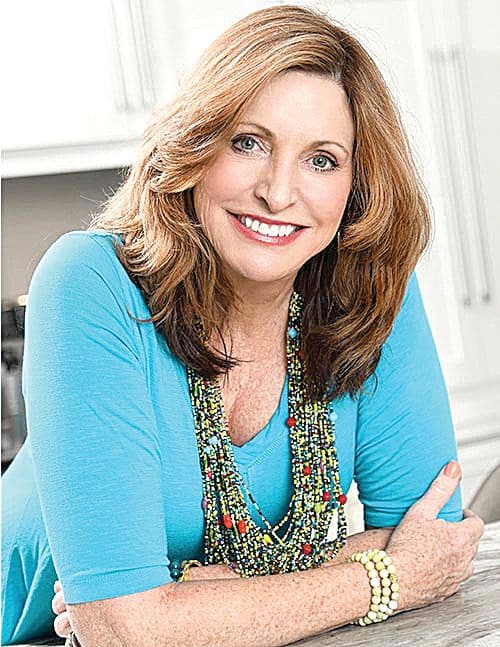 Berkeley Lake will continue to gain in popularity since it's one of the few lake communities convenient to major interstates and highways, Rener agreed.
"Peachtree Corners will become even more desirable as the Forum begins its transition by the new developers," she predicted. "And any new construction or renovated homes near downtown Duluth and Norcross will continue to be in demand due to the walkability."
Peachtree Corners City Manager Brian Johnson reported that the City is driving significant resources to the Holcomb Bridge Road corridor. "Expect to see improvements along Peachtree Corners Circle, which should help to incentivize new residential development and result in upgrades to the existing residential developments in the area," he said.
Also, planned improvements to The Forum shopping center should attract significant attention due to the added residential and hotel components, he noted.
In fact, that's a local project that greatly interests Rener. "The community, at large, is very excited about the new developers breathing life back into this shopping staple," she said. "And, again, as developments like this get better, our home values go up!"
Housing trends
Johnson said that while detached single-family homes continue to be sought after,
rental properties also are in demand because many people — like young adults, empty nesters, and single parents — don't want to be homeowners and prefer a managed residential lifestyle.
With limited availability of land and high land costs, "…the trend will likely be for smaller units in both the ownership and rental product categories," he said. "This means more townhomes and condos instead of the traditional single-family detached homes on 1/3 of an acre."
Two distinct groups are setting the current residential trends, according to Terri Hayes, Broker/Owner of The Terri Hayes Team — the 30- to 40-year-old age group with young families who want the community/neighborhood lifestyle with larger homes and the empty nesters/baby boomers whose children are in college or are grown.
"They want to downsize to a smaller home with upscale amenities similar to the homes they are leaving," Terri Hayes said. "Due to all the wonderful lifestyle amenities of Southwest Gwinnett, they want to stay in the area in a downsized, but quality, home that is much smaller."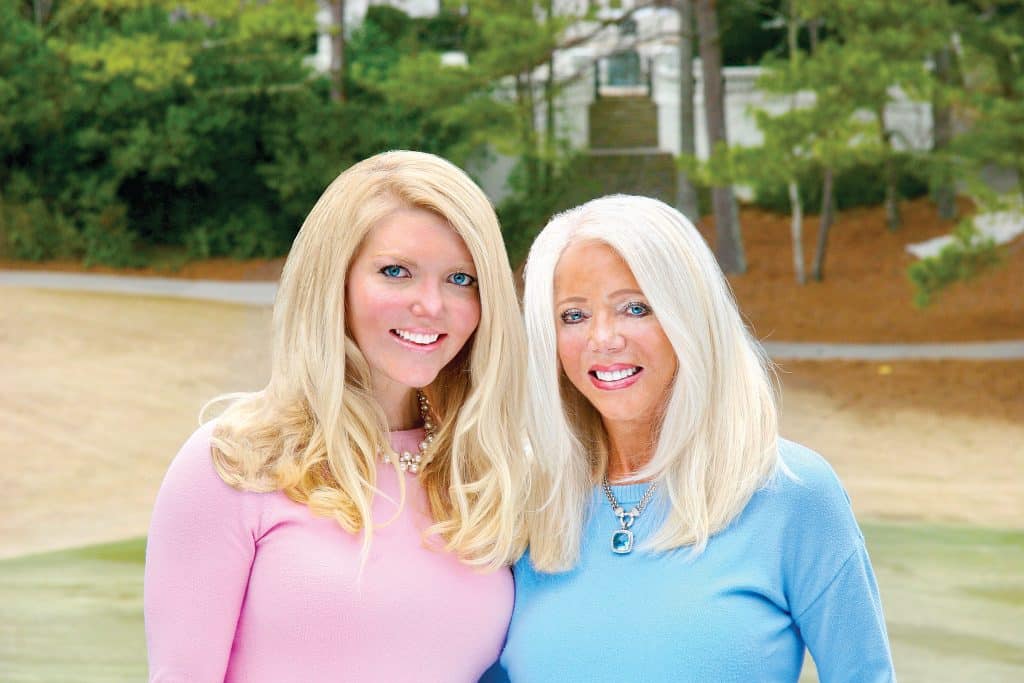 Medlock Bridge Townhomes
Those are exactly the kind of homes that are exciting Nevins, as well as many of her clients.
"Medlock Bridge Townhomes is an upcoming development of six high-end townhomes in Peachtree Corners," she said. "It's a perfect option for people whose children have moved out and who want to downsize their square footage, but not their lifestyle."
She reported that empty nesters still want to stay in the area and to keep the amenities they're used to.
"People still want the high ceilings and high-end finishes…and the shopping! They still want easy access to the things they know and love." Nevins said. "With the purchase of The Forum by North American Properties, the developers of Avalon, the advantage to be within a block of what's to come at the Forum will be another draw to our development."
Medlock Bridge Townhomes is expected to draw buyers from Southwest Gwinnett and surrounding areas, including North Fulton. The project has already generated quite a buzz.
"It's the first development in the area with zero dissension from officials, the public, anyone," Nevins added. "Everyone wants to know how soon it will be constructed!"
Move-in ready is in
One of the main things that homebuyers are going for these days is an updated, fully finished home. Current high construction costs and long delays make rehabs much less appealing.
"Buyer demand is lower for homes that need a lot of cosmetic updating, but it's still incredibly high for properties that are move-in ready," Rener said. "We are certainly in a 'beauty contest' when listing homes for sale."
Laura Hayes Reich also reported that most buyers want 'no fuss, no muss' when purchasing a home, particularly with the high cost of remodeling.
"Buyers are willing to pay more for homes when everything is updated," she said. "All custom-built home communities, as well as Waterside — the newest development in Peachtree Corners — have much to offer to all buyers in every age group."
Kaplan expects continued high demand for older, lesser expensive neighborhoods, which are especially attractive to first-time homebuyers. "There will also be high demand as high rental rates outpace mortgage rates, which should result in many shifting from the rental to home buyer market," he stated.
Don't wait to buy
Some people are considering waiting until interest rates decrease, Kaplan said — but he doesn't advise it. "Because our housing market continues to appreciate at a strong pace, waiting for a change in interest rates could have a net neutral effect on buying power," he explained.
"While a lower future rate may make borrowing less expensive, the increase in home prices between now and that anticipated rate change will likely result in little to no change in buying power," Kaplan continued. Buying before a home appreciates allows buyers to retain the opportunity to refinance once interest rates drop, he said.
Through good and bad economic times, real estate will always be a great investment in the future, Terri Hayes stressed.
"When you invest in real estate in Southwest Gwinnett, the quality of your family life is heightened since you reside in a wonderful place that has so much to offer," she said.
Southwest Gwinnett 2022 Real Estate Trends
covers Norcross, Peachtree Corners, and Berkeley Lake
Average sold price: $427,000, an increase of 17.6% from 2021
Average sold price per square foot: $171.5, an 8.2% increase from 2021
Average days on market: 18.6, down 3.1% from 2021
Inventory: 2 months, a 70% increase over 2021
Market figures and data supplied by Alan Kaplan with Atlanta Fine Homes, Sotheby's International Realty, and generated by Trendgrafix.
Atlanta REALTORS® December 2022 Market Brief
Residential sales: 3,973, down 40.2% from 2021
Median sales price: $389,000, up 3.5% from December 2021
Average sales price: $462,500, up 4.4% from 2021
Atlanta area inventory: 10,547 units, up 45.9% from December 2021
New listings: 3,845, down 26.0% from December 2021, and down 23.3% from November 2022
Inventory: 1.9 months
According to Atlanta REALTORS® President Michael Fischer, "The Atlanta real estate market has been rebalancing over the last several months, with the number of listings increasing and the total number of sales cooling from the records set last Spring."
The Atlanta REALTORS® December 2022 Market Brief, compiled by First Multiple Listing Service (FMLS), is a regionally focused synopsis of monthly sales and home prices for residential properties in Metro Atlanta. This summary covers 11 counties: Cherokee, Clayton, Cobb, DeKalb, Douglas, Fayette, Forsyth, Fulton, Gwinnett, Paulding, and Rockdale.