Pinckneyville Middle student Maya Robinson portrays Rapunzel as part of a collection of dolls across the African diaspora.
As a typical teen, Maya Robinson had no aspirations to be in the spotlight. An eighth grader at Pinckneyville Middle School, she gets good grades, she's learning to play the piano, likes to play tennis, and does a little modeling on occasion.
Maya has already been featured in several projects — a campaign that focused on empowering young girls, modeling for a children's clothing store, visuals for a children's book, and a calendar called AfroArt —with an Atlanta-based photography studio called CreativeSoul. 
Husband and wife team Regis and Kahran Bethencourt have been working with hundreds of children for more than 13 years showcasing natural hair and ethnic lifestyle in photography and authentic, visual storytelling. Their brand has been featured on the Steve Harvey Show, Teen Vogue, CNN, Glamour magazine, Vogue Italia, Black Enterprise, BET.com, BBC News, the OWN network and more.
Ethnically accurate and princess inspired
Perhaps their most notable project is the collaboration with Disney featuring a special edition artist series collection of dolls across the African diaspora inspired by Disney princesses.
The CreativeSoul Doll Collection reimagines what classic Disney princesses would look like through a diverse lens. The dolls contain natural hairstyles and intricate Afrocentric fabrics and adornments, while paying tribute to four Disney princesses — Tiana, Snow White, Rapunzel and Cinderella.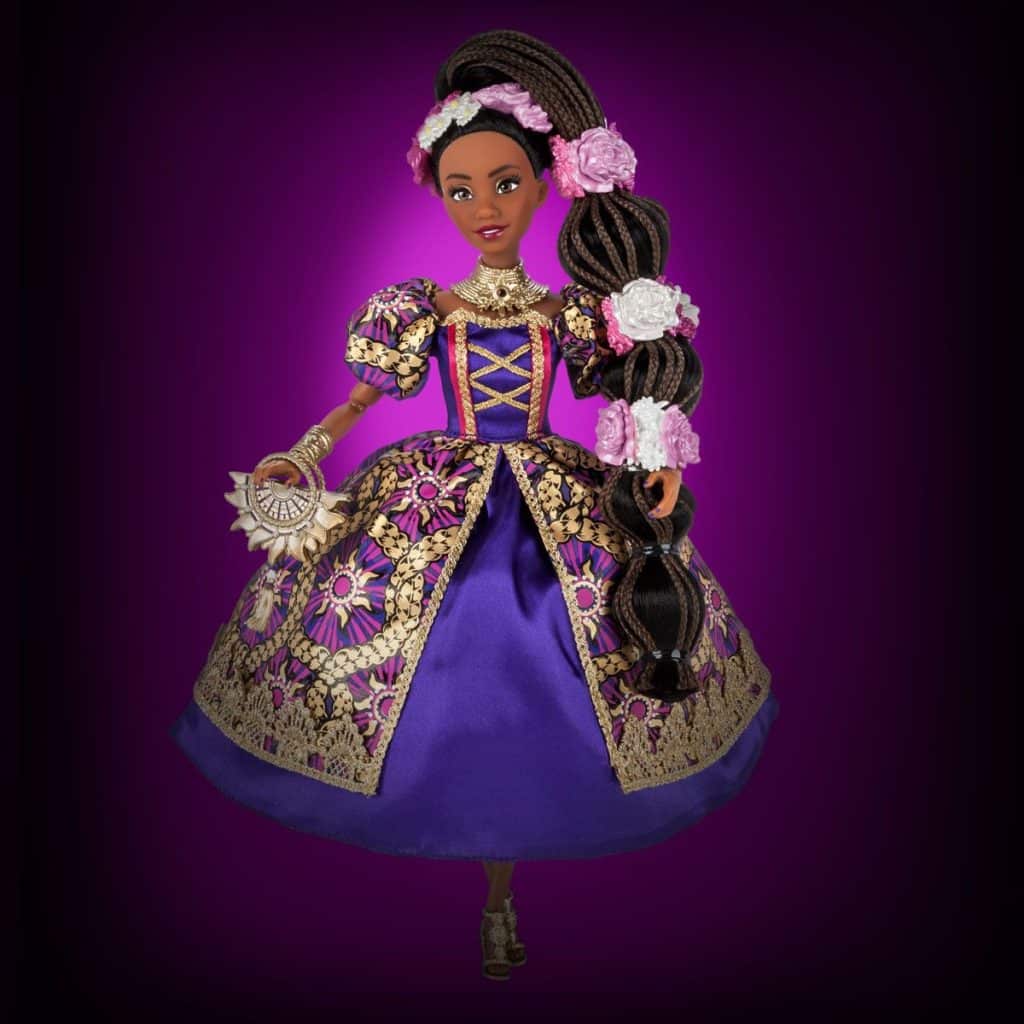 The girls and the dolls were part of Walt Disney World Resort's EPCOT International Festival of the Arts presented by AT&T in early February. They, along with the CreativeSoul Photography founders, were present for book and doll signings.
In addition to the dolls, there is a series of five photographic prints of the models which inspired the dolls. The series includes one bonus print paying tribute to Elsa.
"Our mission has always been to bring bold, inspiring images of people of color to life," said Kahran in a press release.
"We are both excited and proud of this project and hope that, through the lens of photography, it will help further empower young girls of color and show they can be a princess too," added Regis.
Disney representatives said the CreativeSoul Doll Collection is another way that the company continues to "Celebrate Soulfully," an initiative that invites families and friends to gather for experiences that honor Black heritage and culture through music, food and art.
Meet the Robinsons
Once back home in Peachtree Corners, where she's lived her entire life, Maya returned to her regular routine. Her mother, Sindy Paez-Robinson, said Maya enjoys the modeling, but doesn't have aspirations to do that when she grows up.
"She's not someone who pursues modeling or wants to be a Disney star or anything like that," said Sindy. "She's actually a little shy, but because she works so well with CreativeSoul and she feels so comfortable with them, any time an opportunity comes up with them, she jumps at it. And she's just a great kid."
Also in Maya's family are her dad, Thomas Robinson, and brother, Thomas Robinson, Jr., a 17-year-old student at Paul Duke STEM. The Robinsons have lived in Peachtree Corners for about 14 years and can't think of any other place as home.
Sindy said she met the Bethencourts through Instagram when Maya was about 5 or 6 years old. The relationship has blossomed over the years.
"We did that way back when, and they love my daughter and they feel just like family. …They're such great, warm people," she said. "Ever since then, they've just always had Maya in mind for different projects that they've been doing across the years."
Dolls in the CreativeSoul Doll Collection retail for $59.99 each. They are available at Walt Disney World Resort, Disneyland Resort and shopDisney.com.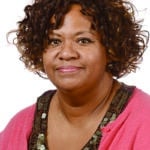 Arlinda Smith Broady
Arlinda Smith Broady is part of the Boomerang Generation of Blacks that moved back to the South after their ancestors moved North. With approximately three decades of journalism experience (she doesn't look it), she's worked in tiny, minority-based newsrooms to major metropolitans. At every endeavor she brings professionalism, passion, pluck, and the desire to spread the news to the people.