The Gwinnett County Public Library will kick off its Camp Kindness Summer Reading Challenge 2023 at the 5th Annual All About Kids Expo on Saturday, April 29, 10 a.m.-2 p.m. The expo will be held at the Gwinnett County Fairgrounds Exhibition Center, 2405 Sugarloaf Parkway in Lawrenceville.
Presented by Children's Healthcare of Atlanta and Publix, the expo is a free event for kids and families throughout the area. Free parking will be available at the Davis Road entrance.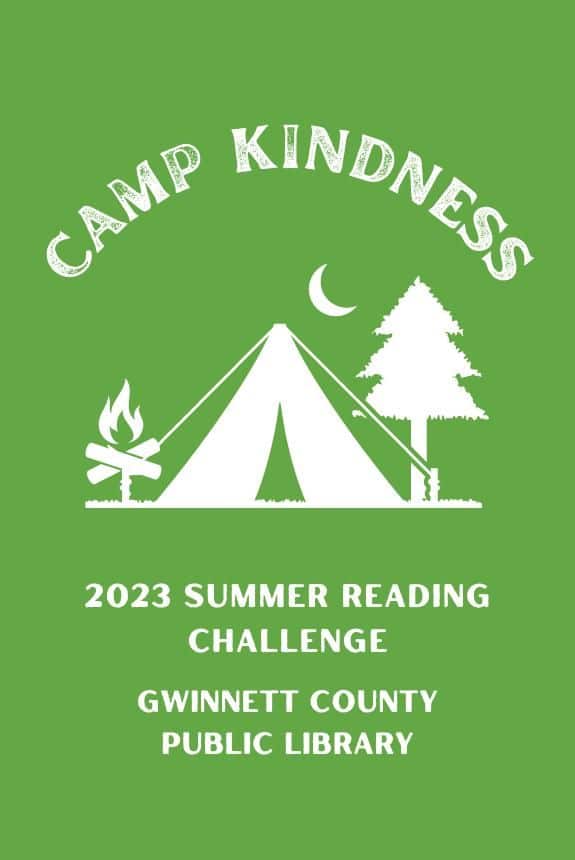 The first 300 kids in line at the event will be given a drawstring backpack filled with goodies from sponsors and vendors. The first 100 people in line will receive a ticket to the Fernbank Museum of Natural History.
Families are encouraged to register through the All About Kid's Expo website to hear stories, sing songs, play games and check out books from the Library-on-the-Move Mobile Bus. More than 30 door prizes will be offered at the expo, and there will be food trucks, giveaways and outdoor activities as well.
Gwinnett County Public Library and Gwinnett Daily Post have teamed up to co-produce this year's All About Kids Expo. More than 50 vendors and not-for-profit groups will offer hourly raffle prizes, food trucks, entertainment and games. Vendors will provide information on families, kids' health, summer camps and entertainment services.
Gwinnett County Public Library will share stories and songs on stage throughout the event. GUIDE, Inc. will give a brief presentation on kids' mental health and how to ensure children are emotionally healthy, plus key signs to identify potential issues.
Other activities include face painting, juggling by Ron Anglin and LEGO® fun. The Early Learning Corner, presented by Building Babies' Brains and Gwinnett County Public Schools, will offer fun, hands-on activities for kids.
Check out scnievents.com/kids-expo/ for updates, including activities and vendor offerings.