Norcross Art Splash Festival, an event bursting with personality, will once again fill the downtown streets of Historic Norcross with color and fun on Saturday, October 7, 10 a.m.-6 p.m., and Sunday, October 8, 10 a.m.-5 p.m. The shops and restaurants of Norcross will be the backdrop for the festival, which celebrates its 20th year.
Artists from near and far will showcase their creations, including paintings, clay, jewelry, woodwork, metal, mixed media, folk art, photography and glass. The talented artisans anticipate the support of shoppers, as they offer an array of items to sell.
Georgia Grown members will present their goods and customers can expect to find some real treats.
Explore Gwinnett will kick off their month-long Artober at the Norcross Art Splash Festival. It's a county-wide celebration aimed at increasing participation in arts and culture.
As part of their sponsorship, organizers are bringing in talented artist Jodi Ohl from Aberdeen, North Carolina during the weekend. Her live performance of making magic happen on canvases is a must-see show.
As a best-selling author, award-winning mixed-media artist and creative instructor, Ohl travels around the country teaching her unique techniques to other artisans and art educators. Her pieces feature distinctive textures and bold color combinations, and usually embody whimsical or abstract motifs that are often motivational.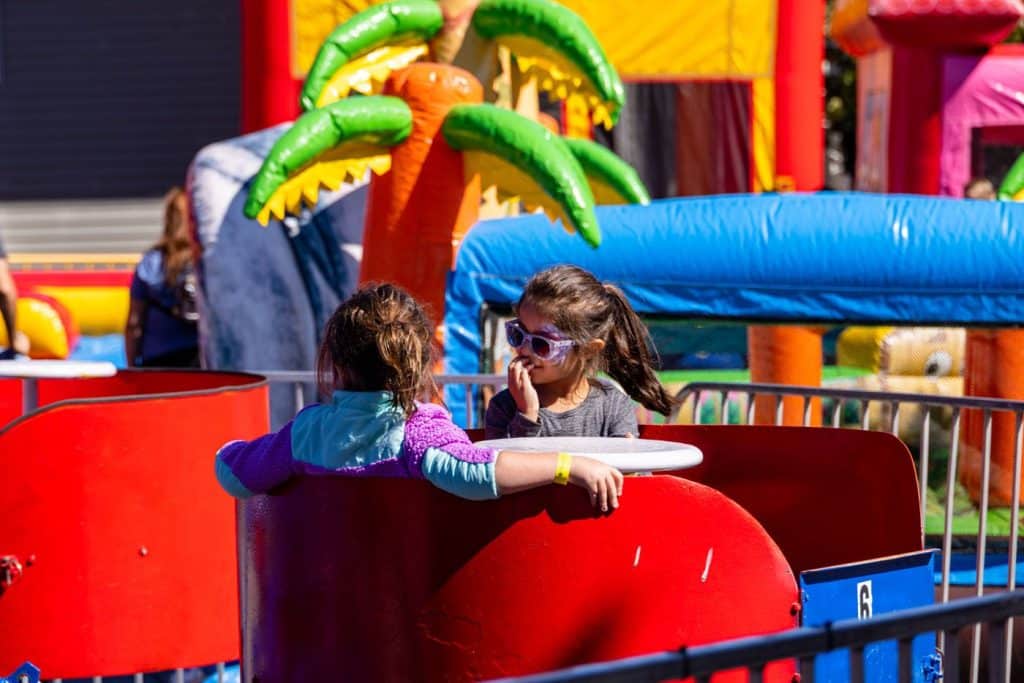 There will be something for everyone. An array of fun food trucks will serve up festival cuisine. Live strolling musicians will serenade festivalgoers with lively tunes. And the popular Kidz Zone will have inflatables and craft surprises for youngsters and the young at heart.
Of course, Norcross Art Splash Festival will showcase Chairs for Charity, an exhibit of decorated chairs (and other goodies) from local students selling their special creations to raise money for their schools.
For more information on sponsorship, volunteering and parking, visit SplashFestivals.com.