Exhibition Hub, in partnership with Semmel Exhibitions and Imagine Exhibitions, will open Tutankhamun: His Tomb and His Treasures at the Exhibition Hub Art Center in Doraville this fall alongside Van Gogh: The Immersive Experience. A once-in-a-lifetime journey looking at the burial chambers and treasures of King Tut.
Discovered in 1922 by famed archaeologist Howard Carter, Tutankhamun's tomb is the only royal burial found intact in modern times. It has provided invaluable insights into the life and grandeur of an Egyptian King and ancient Egypt. The exhibition is a meticulous reproduction of burial treasure, in its original archaeological context, giving insight into the historically unique discovery of the Pharaoh's tomb in the Egyptian Valley of the Kings. The exhibition is complete with an extensive collection of 1,000 objects, graphics, movies, an audio guide and more, all presented in an educational and entertaining way.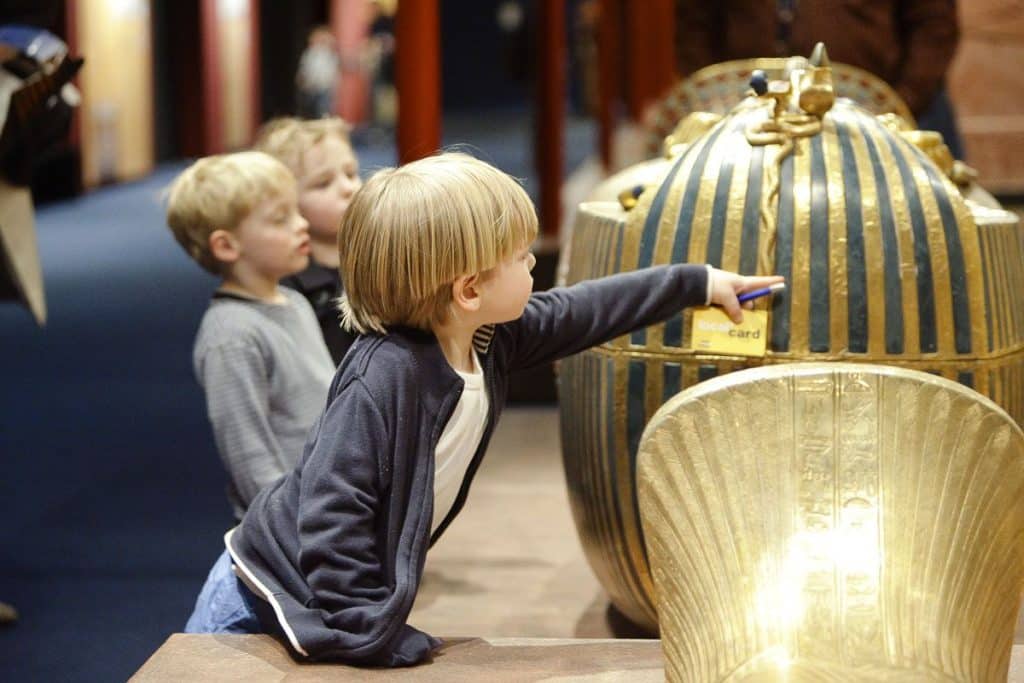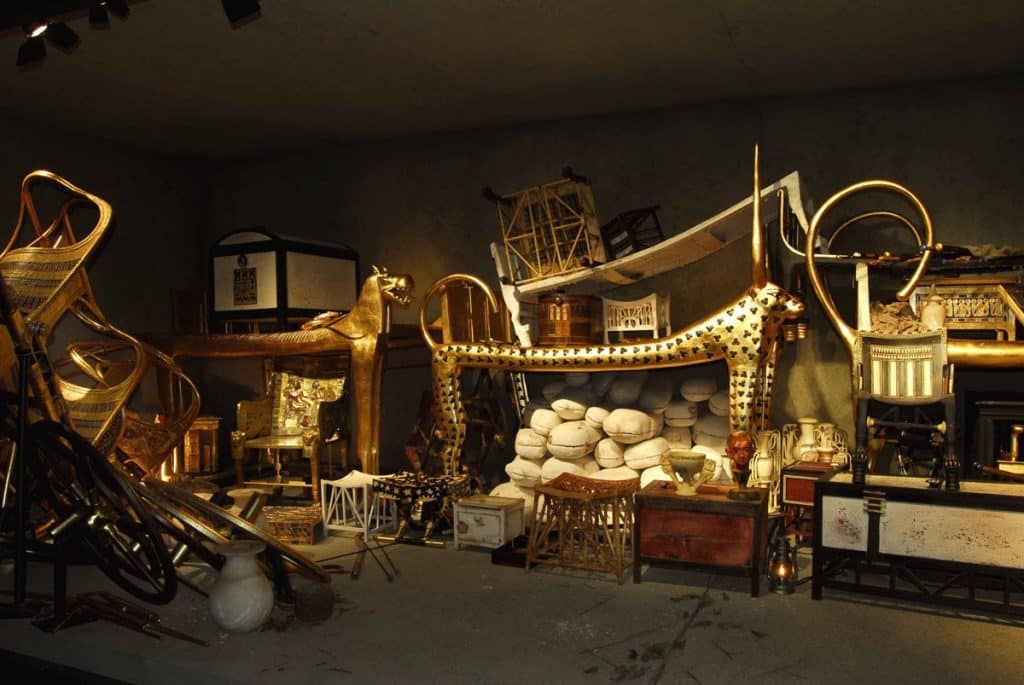 "We are excited to share this deep dive into the culture, history and lives of the citizens of ancient Egypt during the reign of King Tut with the citizens of Atlanta and beyond," said executive producer John Zaller. "This world-class exhibit is one of the most accurate and comprehensive experiences of King Tutankhamun's tomb available."
To create this exhibition, skilled Egyptian craftsmen—guided by Egyptologists–reproduced everything right down to the finest details. Together they have created the most complete and unique collection in the world, allowing a wide audience to access the fascinating world of the pharaohs without compromising the millennia-old originals.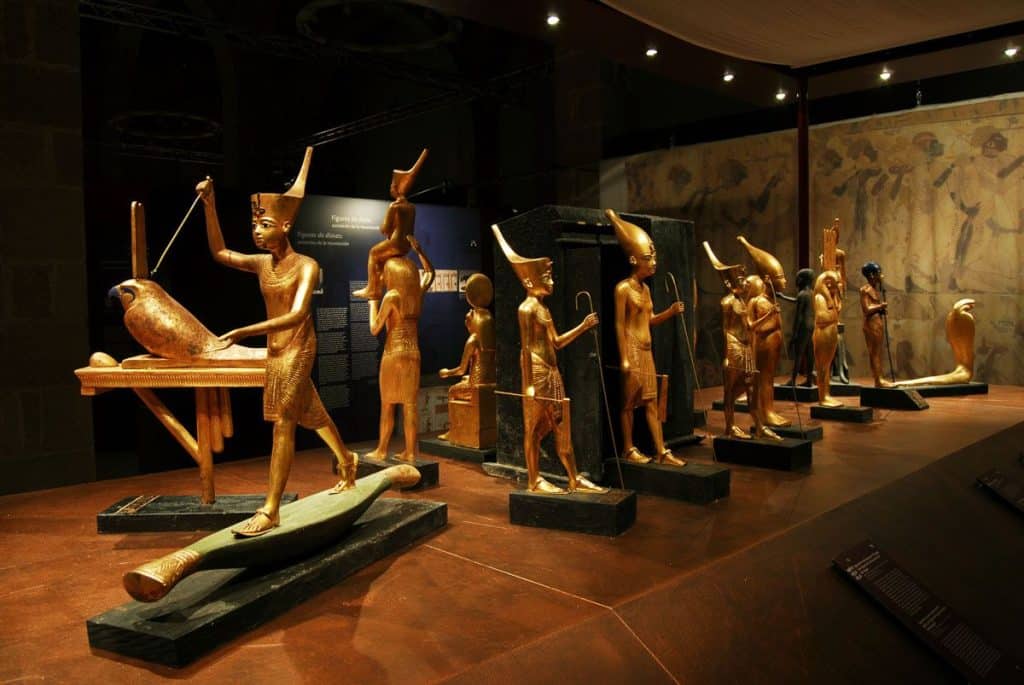 Christoph Scholz, Director Exhibitions & International Projects at Semmel Exhibitions commented, "Our exhibition offers visitors a once in a lifetime insight into the archaeology of ancient Egypt. Guests are taken on a journey of exploration to experience the treasures of Tutankhamun and his famous tomb chambers exactly as they were when discovered in 1922 by Howard Carter. Through our exhibitions, they relive that magical moment of discovery."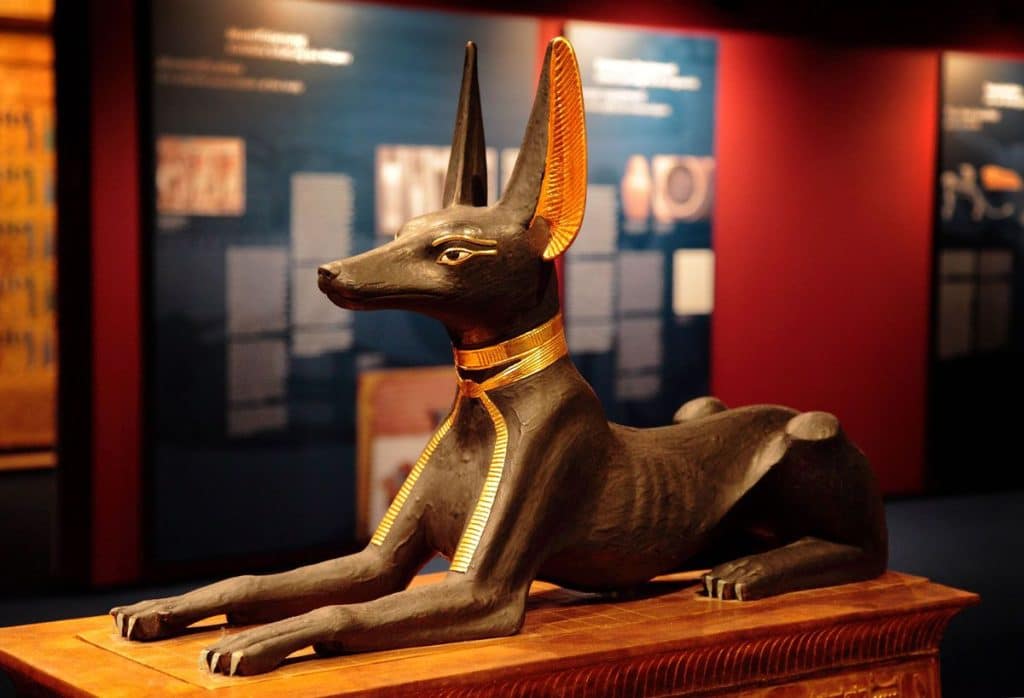 Having captivated over 7 million visitors as it traveled across much of Europe and Asia, Tutankhamun: His Tomb and His Treasures will now be showcased at the Exhibition Hub Art Center in Doraville, located in Northeast Atlanta's metro area. Guests will enjoy easy access from major interstates, free parking and a café.
The waitlist for tickets is now open — tickets went officially on sale on August 3 at 11 a.m. For more information, go to https://tutankhamunexpo.com/atlanta.
Tutankhamun: His Tomb and His Treasures is scheduled to open on September 28th and will run through the end of the year.