The old United Tool building in Duluth is getting a much-needed facelift. COhatch, a company that develops shared work and social spaces, has begun construction on its first location in the Atlanta area.
Construction on COhatch Duluth began in April 2023 and the company aims to open the location in early 2024.
The COhatch team is restoring the 40 year-old building, which previously housed a tool rental, sales and service company. Before that, it was the site for a gas station.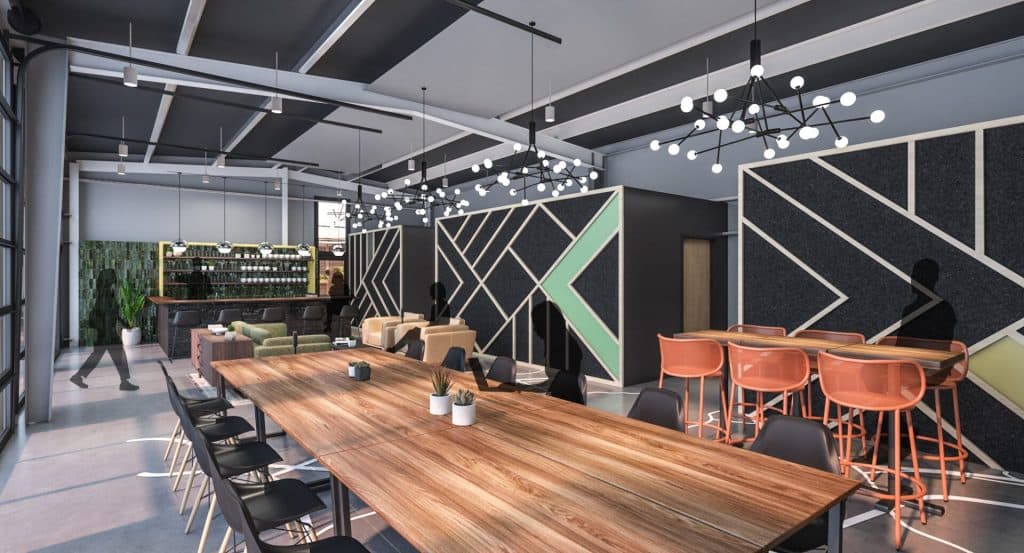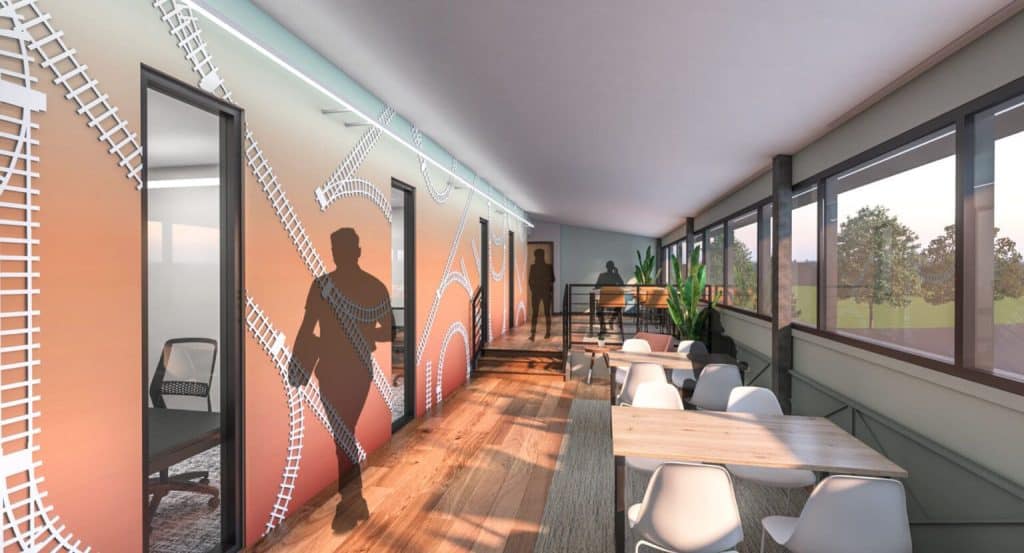 The site will be a nearly 11,000-square-foot work and social space. Development will feature private offices, coworking areas, meeting rooms and event space for members and the community. It also will include a 3,000-square-foot outdoor gathering place and 1,500-square-foot annex building with event space.
Every COhatch location offers scholarships to local nonprofits and startups. The company also works with members and partners in each community to put on workshops, events and speaker series to provide members with opportunities to learn, network and grow their businesses.
To learn more visit facebook.com/COhatchCommunity.