Enter The Local Peach, an eatery located in downtown Norcross that offers made-from-scratch, locally sourced breakfast, lunch and catering, and you'll realize immediately that it's more than a place to grab a sandwich. 
Chefs Nona D. Johnson and Briana Murray have worked for more than a year to make a friendly and comfortable spot where everyone is welcomed and respected.
To say they're unconventional is an understatement. They don't run their business like a corporate structure. Even their origin stories aren't what you'd expect of restaurant owners.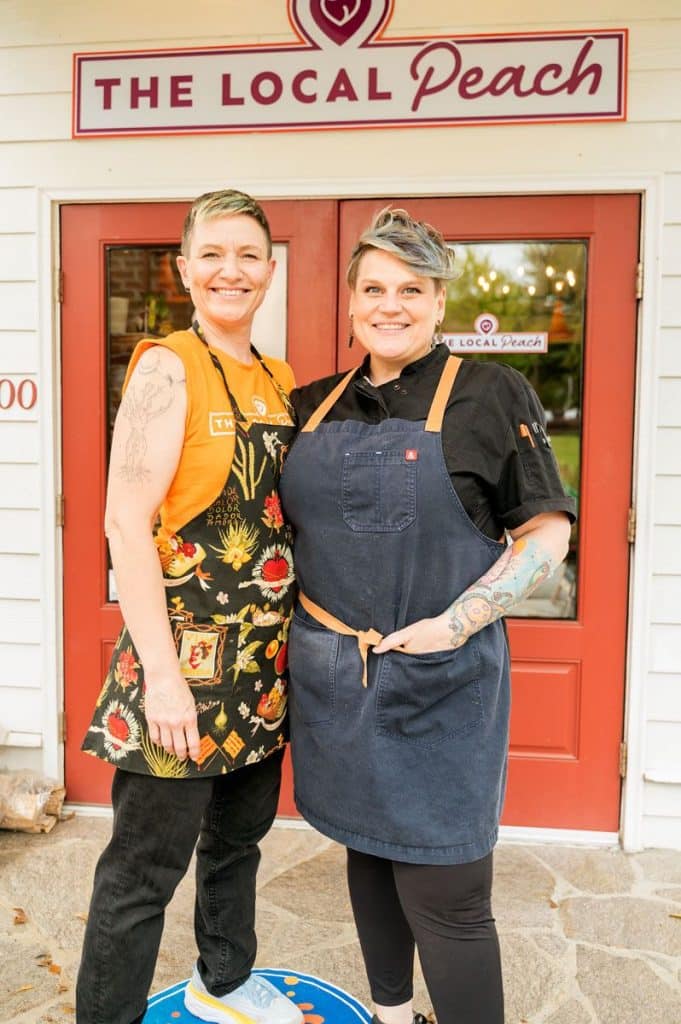 How they got here
Johnson always wanted to be a lawyer. But as everyone's favorite Vulcan is famous for saying, sometimes wanting a thing isn't as pleasurable as having a thing.
"I just woke up one day going, 'Yeah, I don't want to do this. I have no desire to do this," she said.
As with many young people, she aimlessly drifted from job to job.
"I was, like, 20, so I'm just trying to figure it out," she said.
Growing up, Johnson was often in charge of dinner since her mother worked outside the home.
"We're of that generation where it's like, you had to start dinner from the phone and got to figure out [the rest], she said. "I really enjoyed that aspect of it."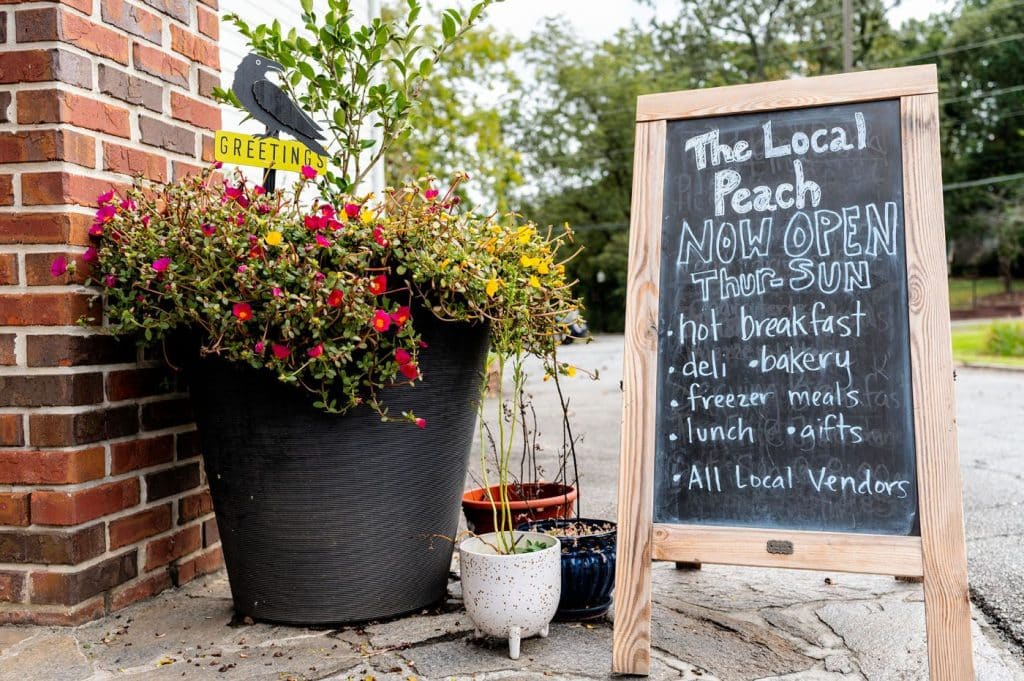 Johnson worked in a few restaurant kitchens from the age of 16 and was good at it. She's become the go-to cook in the family. One Thanksgiving, she made a dish that just blew everyone away.
"So [the family] kind of encouraged me saying, 'Have you ever thought about doing this?'"
She attended culinary school in Texas, and everything just clicked.
"It really was cool because it was not [what I envisioned for myself]," she said. "I'm a big supporter of going to culinary school so that you can get that foundation down. But really, you learn so much on the job just every day figuring things out and learning from your chefs and your cooks and everybody around you."
Similarly, Murray didn't start out in the food business either.
The two met in 2012 through an online dating app. At the time, Murray was a third-grade teacher for highly gifted students at a private school.
"I loved being a teacher," she said. "I'd often have better conversations with [the students than some adults.] … They had [a keen] understanding of social justice."
The romance grew for two years before Murray became a part of the business. She helped with a catering event and metaphorically never took off the apron.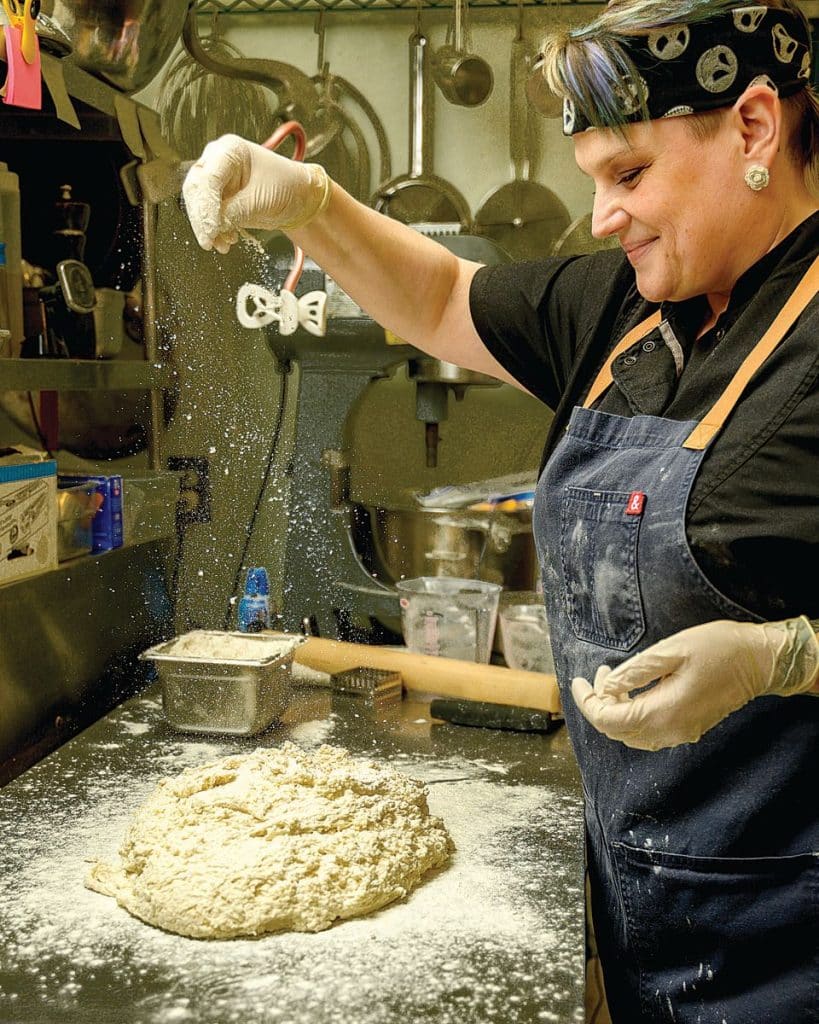 "I always enjoyed cooking but have never done it professionally or for more than two people," said Murray. "Up until then, I always cooked for myself. And I loved playing with food or thinking like, smelling like would go with this."
The perfect place
Before Johnson and Murray started cooking together, Johnson was a contestant on "Hell's Kitchen." The Fox TV reality show starring celebrity Chef Gordon Ramsay put many seasoned culinary professionals through their paces. 
At the time, Johnson went by her married name, Sivley, and emerged as the winner of the competition, earning a head chef position at the L.A. Market restaurant at the JW Marriott Hotel at L.A. Live in Los Angeles. She also had an opportunity to be a spokesperson for Rosemount Estate Wines.
She didn't reveal any juicy details about Ramsay but mentioned that the competitiveness made the contestants closer and more compassionate towards each other, especially the runner-up.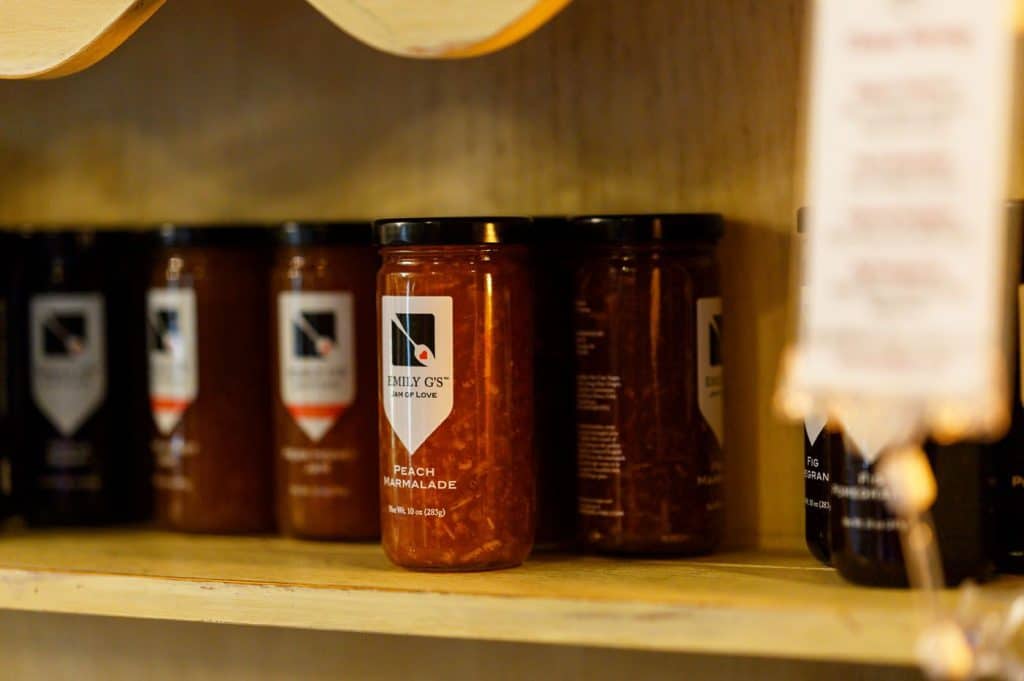 "When you go through something like that with somebody all the way like that you are in the trenches, you are in a battle — that's just what it is," she said. "You do, you build a camaraderie, and you build this family. …It's like a relationship."
And that's what Johnson and Murray are building at their place. In the middle of the interview, several customers interrupted the conversation to say hello and hug the ladies. A vendor dropped off fresh eggs and picked up vegetable scraps the chefs saved as feed.
Another neighbor dropped off her vegetable scraps for the chickens, and a friend left a poster to put up for an upcoming event.
Besides the Pride flag, there are honey, crafts, books, local artwork for sale, and many things that show the diversity and warmth that don't necessarily come from the ovens.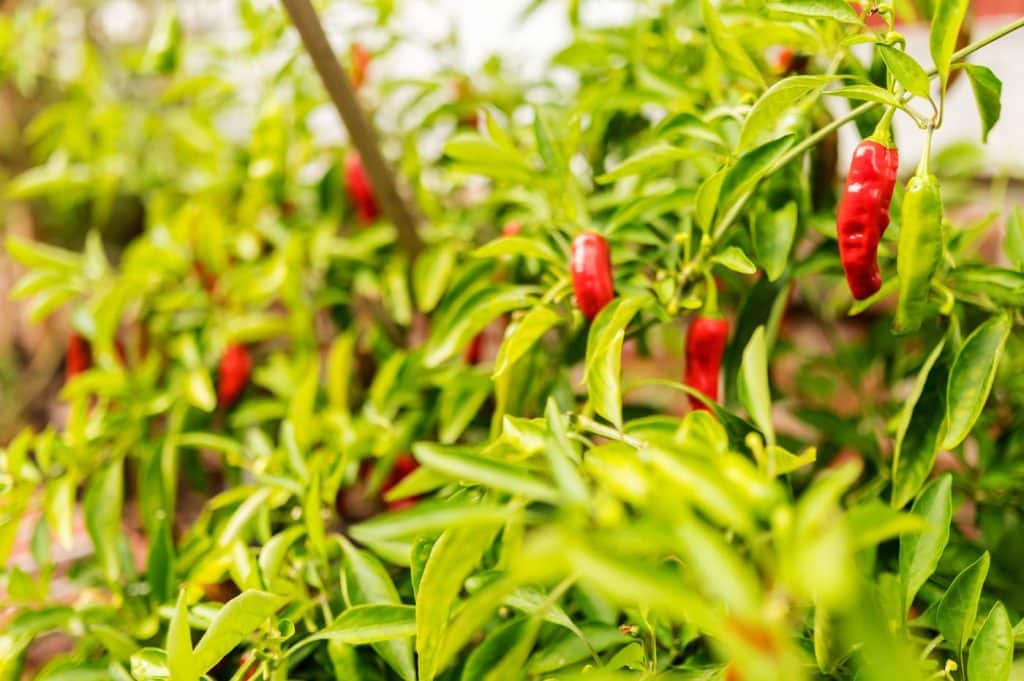 If you're looking for a killer roast beef sandwich, vegan and gluten-free pastries, made-from-scratch large-batch soup, pre-made fresh meals, a kind word and a friendly ear, The Local Peach is probably your jam.
The Local Peach
125 Lawrenceville St., Ste.400, Norcross
678-694-8603
Photos by George Hunter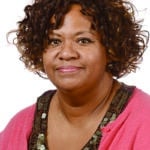 Arlinda Smith Broady
Arlinda Smith Broady is part of the Boomerang Generation of Blacks that moved back to the South after their ancestors moved North. With approximately three decades of journalism experience (she doesn't look it), she's worked in tiny, minority-based newsrooms to major metropolitans. At every endeavor she brings professionalism, passion, pluck, and the desire to spread the news to the people.